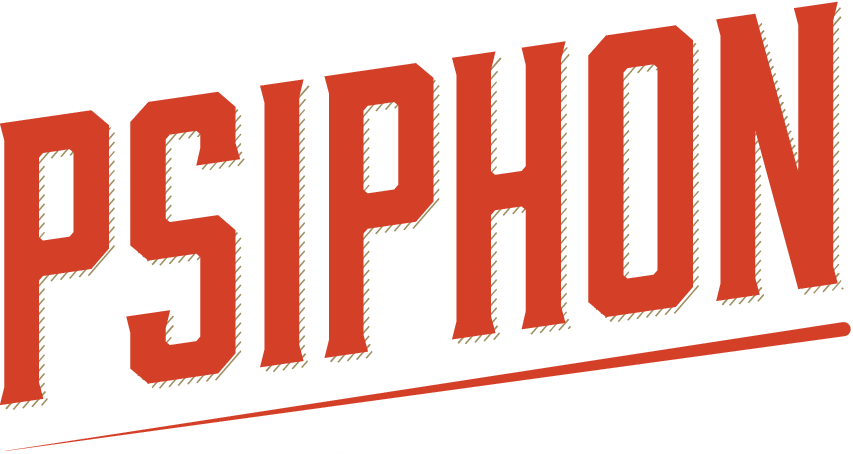 This Airtel unlimited free browsing is still working as at the time of writing this post, although some people are complaining of constant disconnection which is mostly caused by epileptic 3G data services in select locations.  
Another major cause of constant disconnection is when you have airtime in your airtel SIM and sometimes, congested IP been used by so many people that is why i bring to you these new IPs and ports.
It Makes AIRTEL LIVE FAST STABLE IP FOR FREE BROWSING
✔ 54.201.138.63 port=8083
✔ 45.40.143.57 port=80
✔ 70.248.28.23 port=800
✔ 97.77.104.22 port=3128
✔ 159.203.175.175 port=8080
✔ 40.84.24.155 port=80
✔ 207.242.206.154 port=3128
✔ 173.191.224.28 port=8080
✔ 47.89.41.164 port=80
✔ 108.166.171.198 port=80
✔ 35.164.66.67 port=80
✔ 54.183.70.60 port=8083
✔ 50.93.197.98 port=1080
✔ 47.88.11.13 port=8080o
You can select any of the above IPs and ports on your Psiphon app as it will help fix the disconnection and slow browsing issues.
Are you new to this cheat? Get the full tutorial
HERE